There will be three ballots put to the electorate on 24th May 2019: Local Elections, European Elections and a referendum on divorce.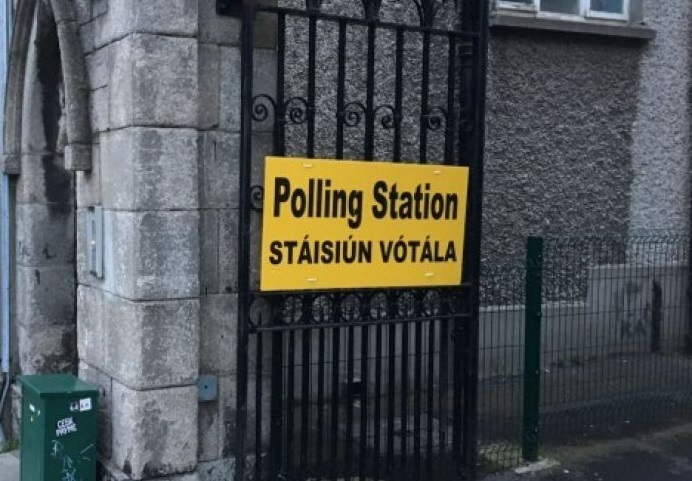 Local Elections - Neasa Hourigan is running for Dublin City Council in the Cabra Glasnevin Local Electoral Area.
European Elections - Ciarán Cuffe is the Green Party's candidate for Europe in Dublin, as well as running for election in the North Inner City.
There will be a referendum on two issues relating to divorce, namely how long people must be living apart before applying for a divorce, and the recognition of foreign divorces. Full details can be found here.
Which areas are covered by Cabra Glasnevin?
The local electoral areas in Dublin are covered by the The Local Electoral Area Boundary Committee No. 2 Report 2018. The Dublin section of the report, which defines Cabra Glasnevin can be found here.