There have been some changes to the Dublin Central constituency boundaries since the last General Election, please find below a map of the constituency as it stands for the 2020 General election. There is a link to a clickable/zoom-able map below.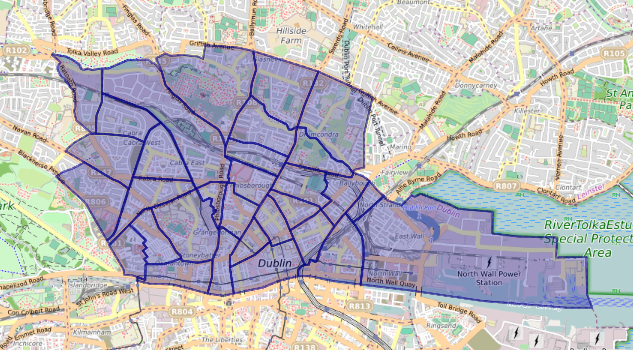 In the 2020 General Election the Dublin Central constituency will be a 4 seat constituency and will contain the areas outlined in this map.
Dublin Central Dáil constituency comprises:
For information on how to register to vote please click here.