Dublin Port is running a public consultation on the future of cruise tourism at Dublin Port. Cllr Neasa Hourigan has made a submission covering environmental, financial and cultural impacts. Should constituents wish to make their own submission the deadline is 17th January 2020.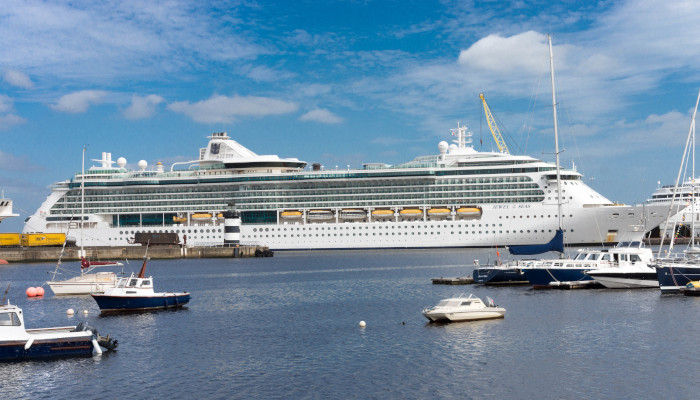 Neasa's submission can be found here in full [PDF, MS Word]. Constituents are free to use parts or all of Neasa's submission as the basis for their own submission.
Details of the consultation process can be found here. The deadline for submissions is 17th January 2020.