In the face of the increasing climate crisis, the Government today has killed the Climate Emergency Measures Bill by putting it into committee limbo.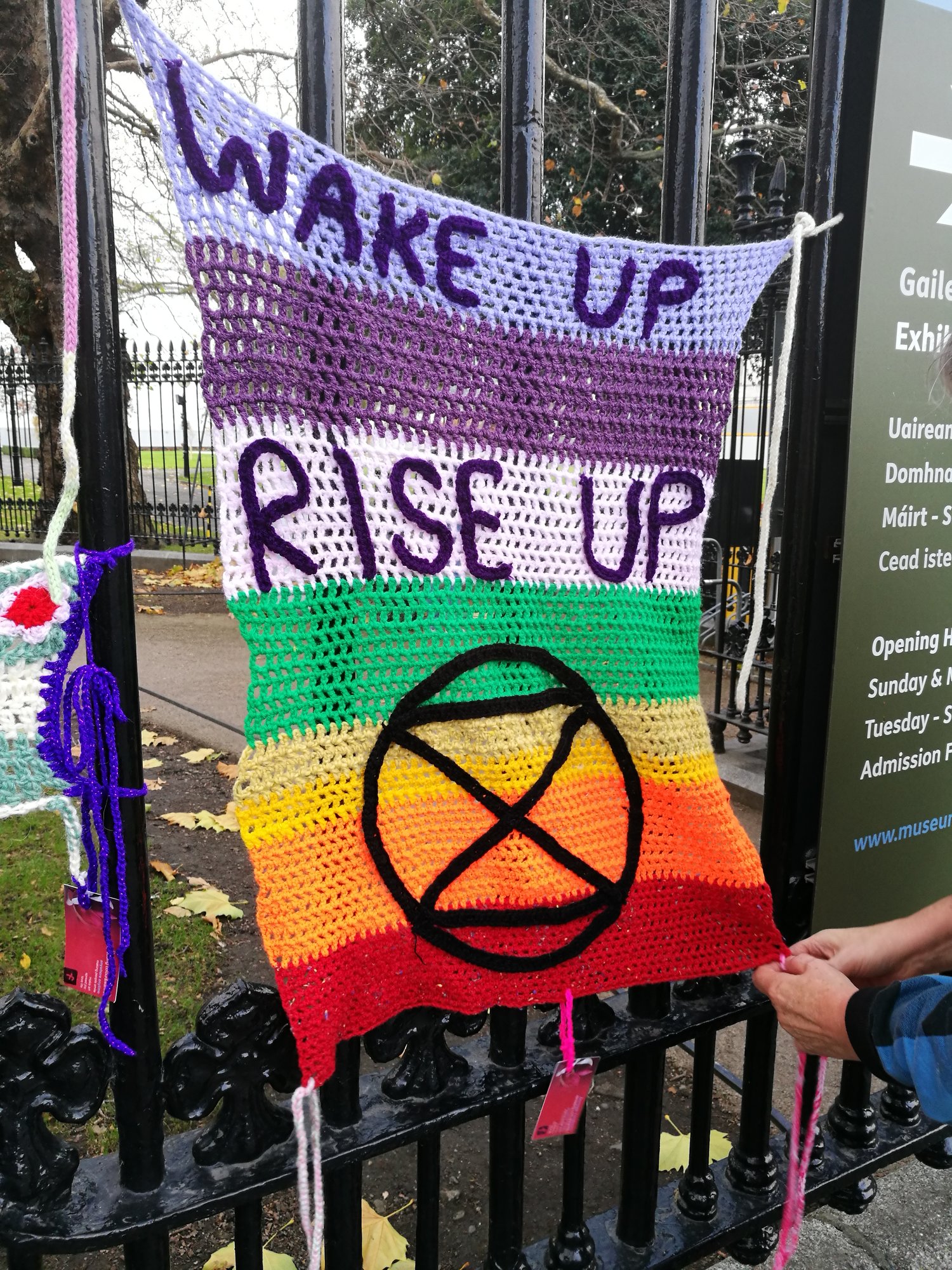 The bill, which would have helped Ireland meet its climate change responsibilities by keeping oil and gas in the ground, is now stalled with no clear way forward.
The Leader of the Green Party, Eamon Ryan, said:
"Despite dire warning from climate scientists and reports showing we are the worst in the EU, we still see this Fine Gael government brazenly stop clear measures that would help us meet our climate change responsibilities.
"By stopping this bill moving forward they are holding future generations, who will have to deal with this growing crisis, in contempt.
"It is utterly irresponsible not to react to this growing crisis. Climate experts say we have just 12 years to tackle climate change yet Fine Gael are again sitting on their hands.
"This action is clearly morally bankrupt but it is also economically damaging as it keeps investment in fossil fuels when it should be moving to renewable energy. We need to signal to investors that the way forward is in renewable energy. Our communities and businesses need to be supported to make that change.
"We are not going to accept this decision to stall the Bill and we will continue to fight this through the Committee on Procedure."