Cllr. Janet Horner informed us that Dublin City Council has today given notice that it intends to make an application under Part 8 (planning process for works done by the council itself) to construct a residential development on the East Wall Road (at the old Readymix site). This is a welcome development bringing a brownfield site back into productive use.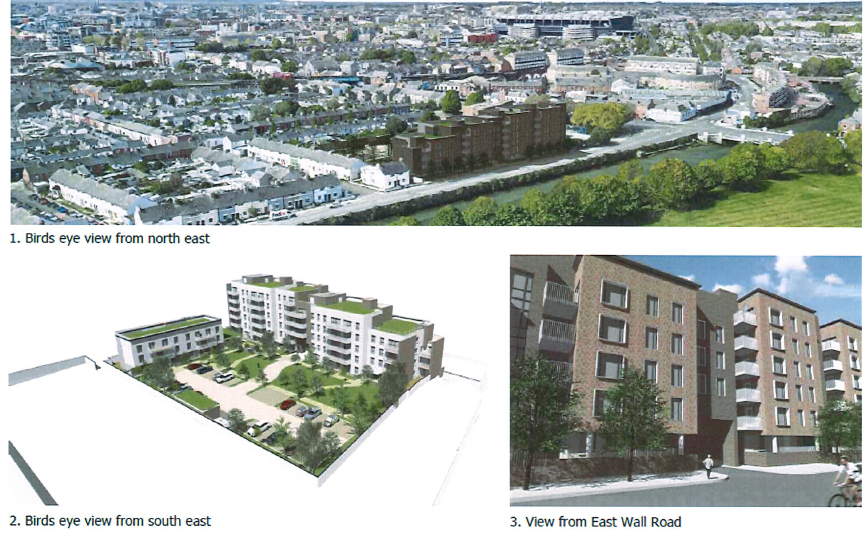 Layout
A residential block ranging from 3 to 6 storeys on the East Wall Road with 60 apartments.
13 x 1 bed units
28 x 2 bed units
19 x 3 bed units
10% of the units will be constructed to Universal Design Standards (i.e. fully accessible).
A duplex terrace block of 3 storeys will be provide 8 apartments to the west of the site (4 x 1 bed; 4 x 3 bed)
More details can be found in the attachment below.
Location
The site is located on the East Wall Road, between Hope Avenue and North Strand Road and highlighted in Green on this map.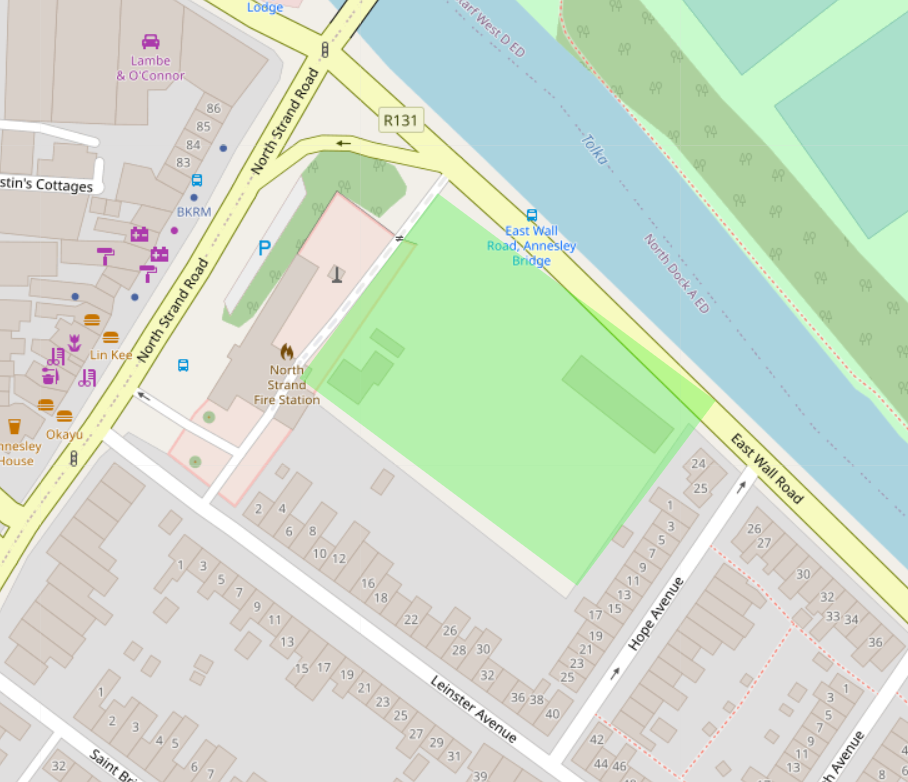 Please get in touch on neasa.hourigan@oireachtas.ie or 01 618 3172 if there are any questions in relation to this matter or any other matter.
Attachments