Dublin City Council's Chief Executive's Report on the Hendrons Strategic Housing Development recommends that Planning Permission be granted subject to a number of conditions set out in the report. This report will form part of An Bord Pleanála's decision making process. A decision is expected from An Bord Pleanála on 6th April 2021.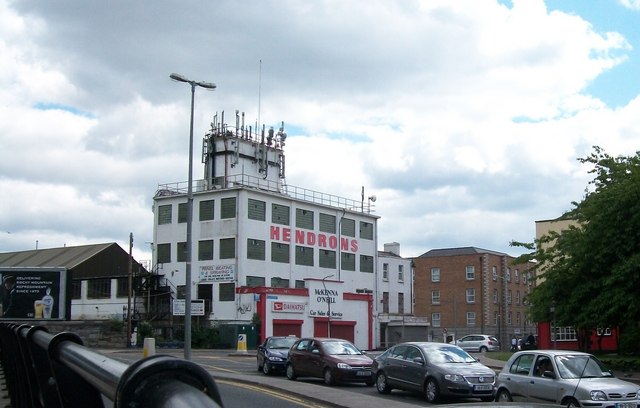 Update 7th April 2021 - An Bord Pleanála announced it has refused permission for this development.
The recommendation to grant and conditions can be found on page 27 of the attached report.
-–
Image credit
Attachments