At a board meeting on 8th October 2020 An Bord Pleanála decided to refuse permission for the Botanic SHD development at Daneswell.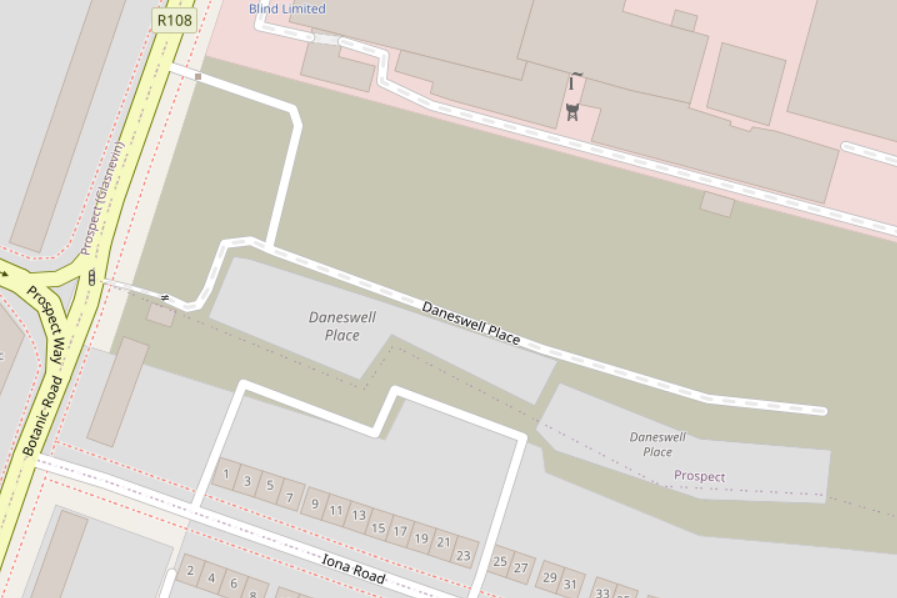 The detail of An Bord Pleanála's decision can be found here. That decision reflects concerns raised by many of you and included in our submission made to An Bord Pleanála.

As per our submission, the city continues to need more quality accommodation and it is our desire to see the site developed in a manner appropriate to the location. There is extant planning permission for 119 units (76 apartments and 43 houses) on this site which is an option for the developer.